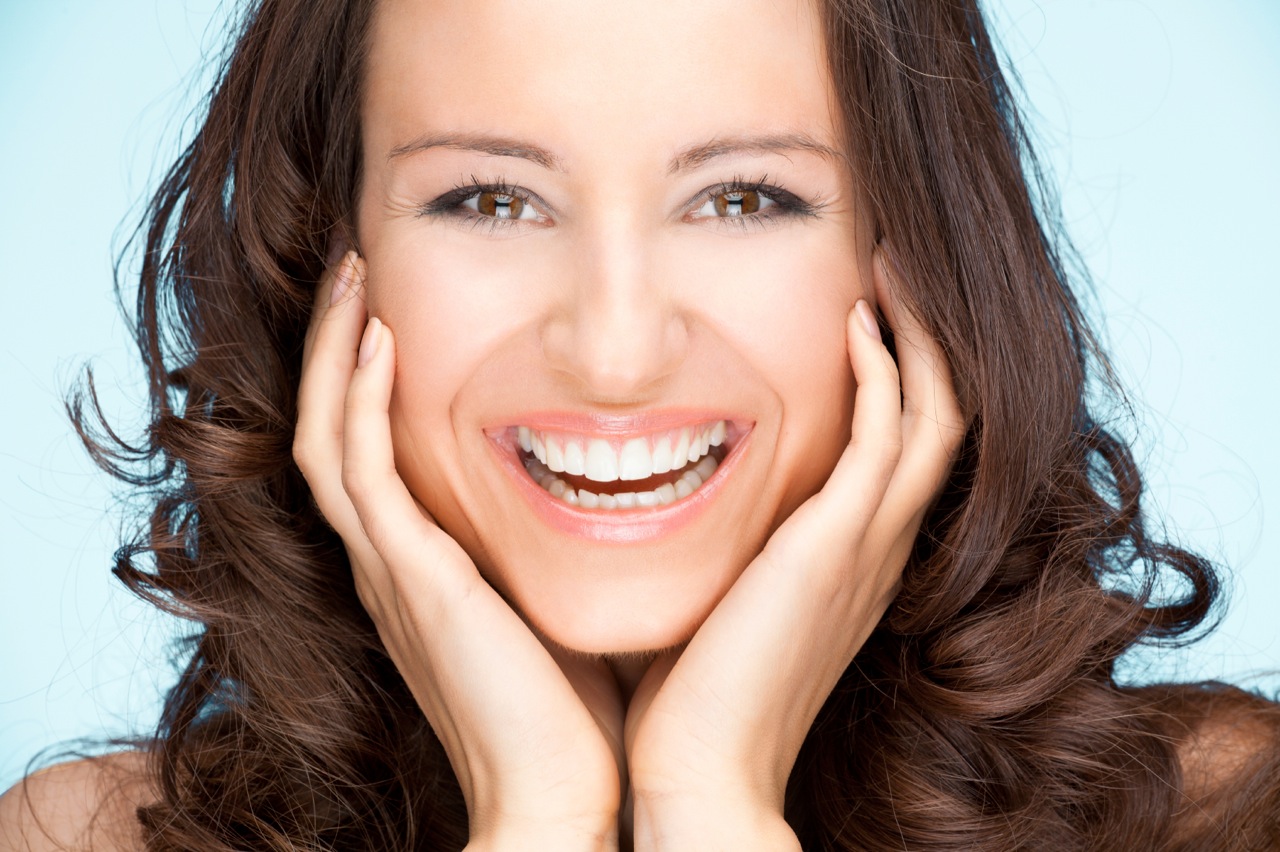 Welcome to vioblanc dental aesthetics® Internet Store


Dental health at the highest level !

Tested, effective and exclusive products for your dental, oral and facial care. 



Ordering online 24/7.
vioblanc dental aesthetics has made its mission to
search for new products in dental care and everything
that´s related to teeth whitening.
ROCS products wide variety includes:
toothpaste and toothbrushes for adults, teens, kids, babies as well as waxed dental floss. 

Their toothpaste offers a collection of flavors:
double mint, Japanese cherry, tobacco and coffee, mango, lime, chamomile etc. 

Many of the listed products 
like Teosyal anti-wrinkle cream with hyaluronic acid TEOXANE 
as well
as our Swiss Smile dental care Pearl Shine, whitening and herbal toothpaste 
and
Chewing Gum with Xylitol for sparkling white teeth, otherwise offered only by physicians, 

dentists and selected 
internet shops now available by vioblanc dental aesthetics.
We at vioblanc dental aesthetics are there for you every step of the way to help 
achieve a beautiful white teeth
and a radiant smile that will boost your confidence.
All dental care, oral care, skin care and teeth whitening products in 
our online shop are
 clinically tested and approved.
And of course we carry Gift Vouchers as a perfect gift idea.
Happy Shopping!
Yours trully,
Vioblanc Dental Aesthetics Team
Our advice